Professional Development Reimagined
We design our workshops with flexibility and convenience in mind because we believe educators should be able to choose what they learn, who they learn from, and how they learn.
Our Philosophy
Enjoy modern, convenient approaches to learning.
You should never have to choose between time in your classroom and your own professional development. Schedule continued education around your life—not the other way around.
Learn from people you know and respect.
Take workshops with instructors whose work you admire. Online workshops allow you to go deeper than you would during a conference presentation.
"I am blessed to be born in the era of Grassroots Workshops. I have already taken two workshops and look forward to taking more."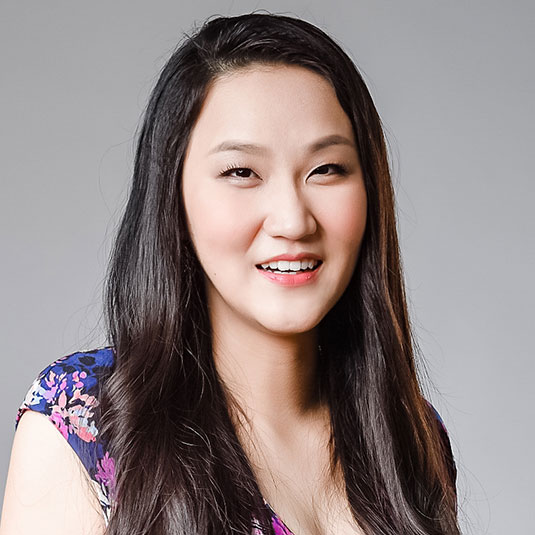 Joanne Ward
High School Math Teacher
Taipei, Taiwan
Why Grassroots Workshops?
As an educator since 2003, I created Grassroots Workshops to give teachers control over their own professional development. No one likes to be in a training that pulls you out of your classroom and makes you feel like you're hearing things you already knew.
So I created a place where educators could learn from the people that inspire them. Online workshops provide deeper learning experiences than we can get at conferences, and give us the flexibility to learn ideas, try them out with students, and come back for more.
If you have any questions, concerns, or ideas you want to share, please let me know at [email protected]. President
Grassroots Workshops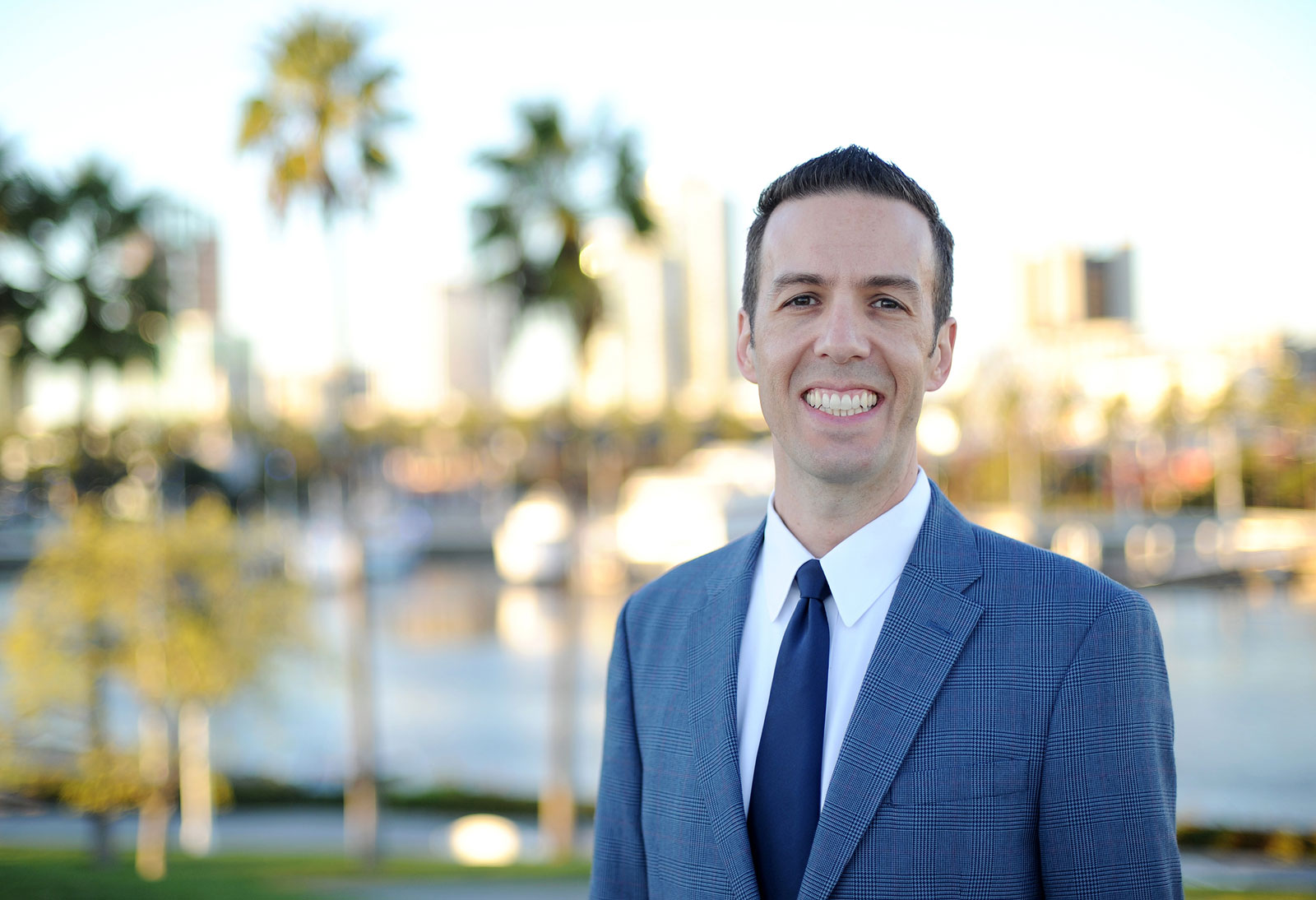 "Grassroots Workshops allows me to learn from the instructors I want while staying in my classroom where I can continue to build relationships with my students."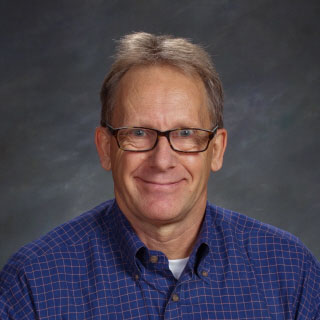 Alex Van Steen
4th Grade Teacher
Ashford, WA
Get Involved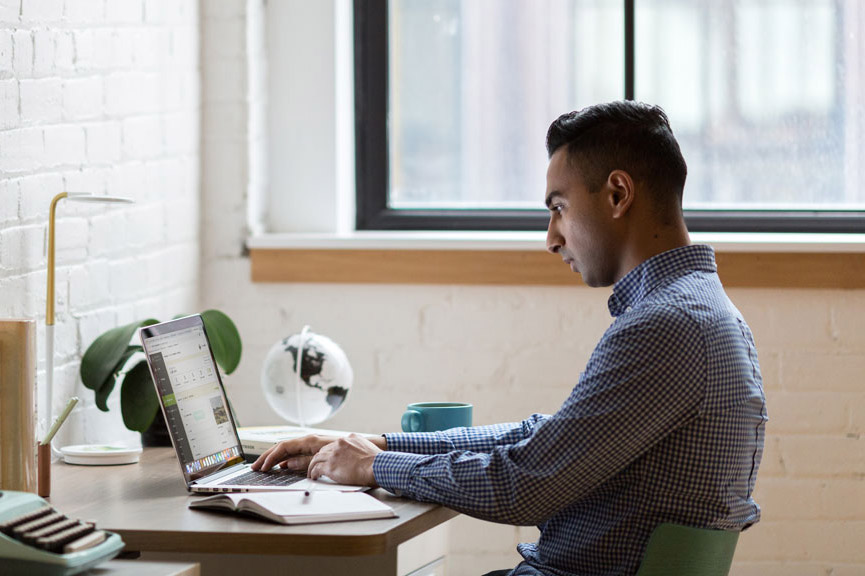 Become an Instructor
You have the knowledge and experience to help other educators. We can help you turn it into an online workshop.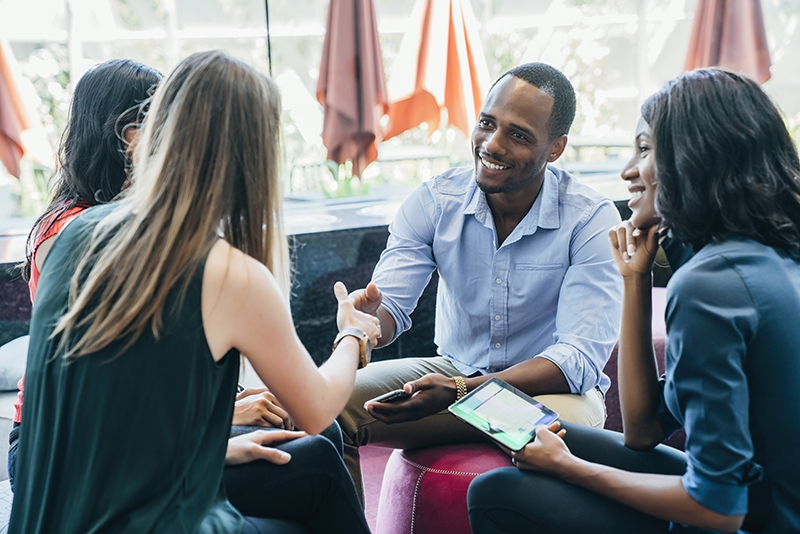 Partner With Us
Passionate about giving educators control of their professional development? Let's talk about how we can work together.